High Utility Rates & Grid Uncertainty Lead Tech Companies to Reconsider California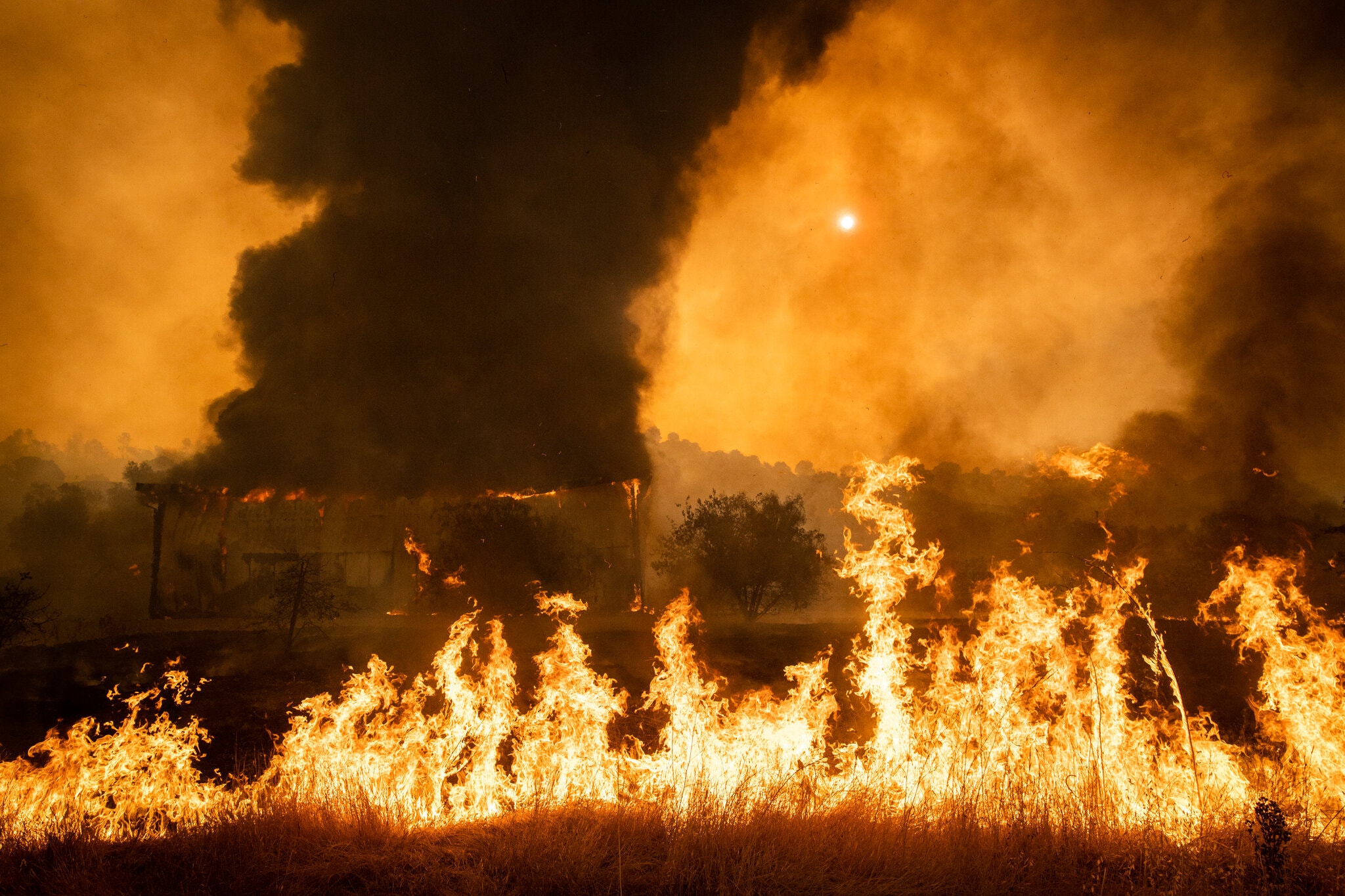 California tech companies have been faced with rising utility rates and grid uncertainty caused by record-breaking temperatures, horrific fires and blackouts. This uncertainty has led some tech companies to consider whether or not California is the right home for their growing companies.
According to the New York Times, in August of 2020 there were at least 23 major fires in California and 300 smaller ones. In the Bay Area, the nation's tech capital, there were 15 wildfires and thousands of residents were ordered to evacuate. Many of those residents worked for tech companies, further interrupting operations. Even without evacuations, companies were faced with the risk of blackouts due to the heavy demand being placed on the grid.
California's power grid was so overloaded that the state's power grid operator asked California's residents and businesses to conserve energy usage. On August 18th, Gov. Gavin Newsom said of the power outages and trying to avoid future blackouts, "We're in a critical 48-hour period, critical period this evening and we're doing everything in our power to understand the root causes of this." Recent fires have exasperated issues of power uncertainty, but they have existed for years.
The high cost of utilities is also an issue in California. In 2017, the Site Selection Group wrote of the high cost associated with the energy needed to power data centers and company operations. It's common for that power cost to represent 70% of total operating costs. As a result, a reduction in the cost per kilowatt can be transformative. In an analysis conducted by the Site Selector Group, they found that this savings could represent an average savings for data center companies of over $878,000 annually. Given the low cost power available in the Minnesota Technology Corridor, tech companies are encouraged to contact us to determine what their exact savings could be.
The Minnesota Technology Corridor is an affordable alternative to Silicon Valley
California tech companies are looking at the Minnesota Technology Corridor as an option for their headquarters, satellite offices and data centers, in part for the affordable utility rates and the fact that utilities are constant without the risk of blackouts.
In addition, the MN Tech Corridor offers companies the option to save money on their property and other operations costs. Labor is highly skilled, especially with the high numbers of tech talent graduating from universities in the Minneapolis/ Saint Paul area, adjacent to the Corridor. By lowering the cost of utilities, real estate and workforce, companies can dramatically reduce their expenses and be poised to invest in future growth.
Contact us to learn more
If you are a tech company or site selector, contact us to learn how a move to the Minnesota Technology Corridor can improve your bottom line.
Reference
https://info.siteselectiongroup.com/blog/power-in-the-data-center-and-its-costs-across-the-united-states
https://www.nytimes.com/2020/08/19/us/california-heatwave-blackouts-wildfires.html
https://www.marketwatch.com/story/blackouts-loom-again-in-california-as-emergency-declared-over-wildfires-2020-08-18