U of M College of Continuing and Professional Studies (CCAPS)
1420 Eckles Ave • St Paul, MN 55108
US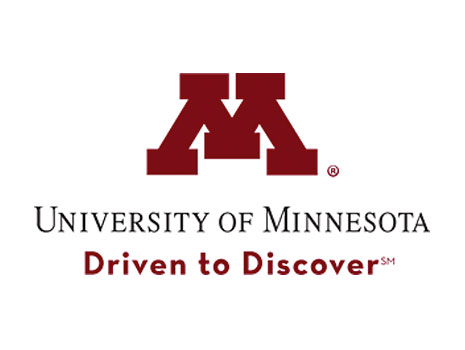 CCAPS provides relevant and comprehensive professional development programs and certificates in 14 business areas to help professionals in the Twin Cities advance their careers. We also offer interdisciplinary, applied, and professional degrees, like IT Industry Practices and Technologies.
Our Coding Boot Camps prepare students for the fields of coding, cybersecurity, data visualization and analytics, digital marketing, fintech, and ux/ui through a hands-on classroom environment.. We offer these Boot Camps on-campus and on-site for interested employers looking to build a talent pipeline.
The University of Minnesota College of Continuing and Professional Studies is proud to meet the labor needs of the Twin Cities market.