Area Development Site & Facility Planning Insider: Data Center Growth Accelerates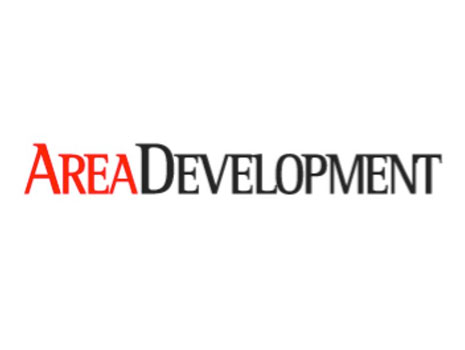 According to Infiniti Research the global data center market is projected to grow 18% annually to exceed $270 billion through 2024. This comes as no surprise as the trends that began during the pandemic — i.e., remote work and schooling and online socialization and entertainment — will continue in the post-pandemic "new normal."
Several trends that were beginning prior to the year accelerated rapidly throughout 2020. Businesses were forced to continue their IT transformation, and many moved workloads straight to major cloud services. Costs and regulatory concerns may lead others to move to a colocation or even on-premises situations. As a result, increased cloud adoption and hybrid IT scenarios are fueling growth in the data center sector for both established and emerging markets.
Since workloads can be moved to the cloud in a matter of minutes, the COVID-19 pandemic benefited the cloud more than other options. It's an excellent technology solution in many cases — but not all. For instance, various privacy and security laws in the healthcare and financial sectors do not allow for all of their data to be stored in the cloud. Therefore, leasing/licensing data center space is still a major part of the IT strategy for most larger companies.
As we create more and more data, more and more interconnection, the need for security and distribution of that data becomes more and more critical. The technology has to be very secure and regulated when it comes to confidential data. Siting these mission-critical facilities often hinges on the ability to secure land with very low power cost and significant incentives on the personal property and sales tax side, driving the behavior of some users.