Shovel-Ready Sites with Permits in Weeks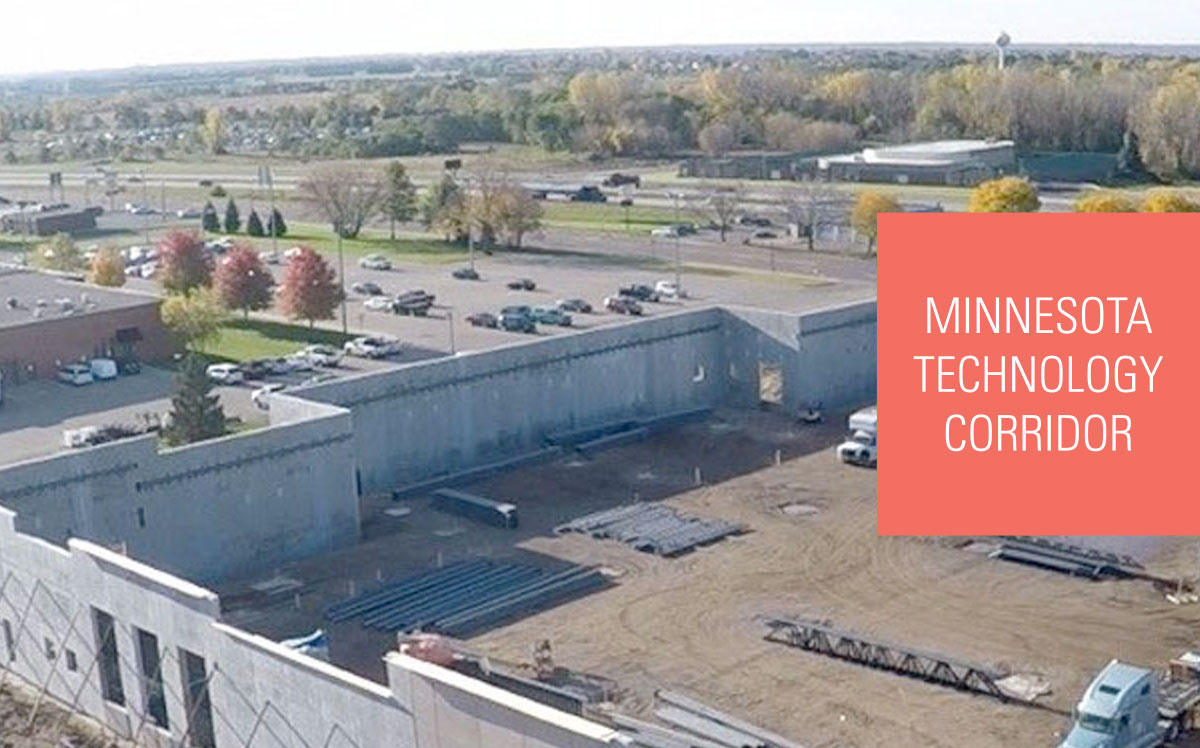 Shovel-ready sites are available for organizations and businesses looking to grow. These commercial and industrial sites are conveniently equipped with access to important utilities and speed-to-market advantages.
Shovel-Ready Sites Perfect for New Business Developments in the Tech Industry
Position your business in a shovel-ready site and watch it thrive in the tech-centered environment. With a 9.3-percent economic impact on Minnesota's total economy, the tech sector can be very beneficial to your company or organization.
Our team can assist with getting started in the MN Tech Corridor. Contact us today and we will be happy to help!