Biden-⁠Harris Administration Announces 31 Regional Tech Hubs (Twin Cities Included!)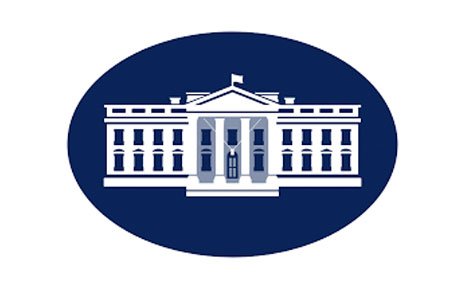 Today, President Biden and Secretary of Commerce Gina Raimondo will announce the designation of 31 communities across the country as Regional Innovation and Technology Hubs (Tech Hubs) through the Department of Commerce Economic Development Administration. These Tech Hubs will catalyze investment in technologies critical to economic growth, national security, and job creation, and will help communities across the country become centers of innovation critical to American competitiveness. The Tech Hubs program was authorized by the CHIPS and Science Act – signed by President Biden in August 2022 – and is part of the President's Bidenomics agenda to grow the economy from the middle out and bottom up.
The 31 Tech Hubs focus on developing and growing innovative industries in regions across the country, including semiconductors, clean energy, critical minerals, biotechnology, precision medicine, artificial intelligence, quantum computing, and more. Tech Hubs bring together private industry, state and local governments, institutions of higher education, labor unions, Tribal communities and nonprofit organizations to compete for up to $75 million implementation grants to further develop these fields and make transformative investments in innovation, supply chain resilience, and job creation.